Dolce and Gabbana Glasses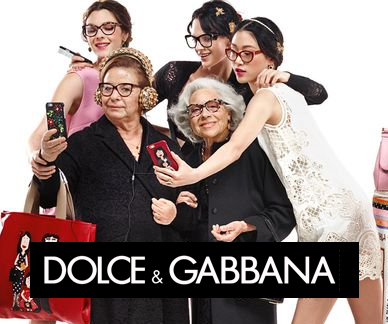 Dolce and Gabbana Glasses
are fashionable, stylish and interesting. The reason Dolce Gabbana became a mega brand in just under 20 years is because their designers found a right balance between beautiful and trendy.
Dolce and Gabbana eyeglasses
look both beautiful and trendy without looking too
exaggerated
.
Dolce and Gabbana glasses
frames come in both woman and man styles. The idea behind recent Dolce and Gabbana campaign is family, joy, comfort and good mood. When you buy Dolce and Gabbana glasses you will carry on the spirit and will feel very good.
Get Dolce and Gabbana glasses
with prescription lenses from EyeInform website for a complete pair of eyeglasses. All Dolce and Gabbana glasses on Eyeinform are new and authentic