Persol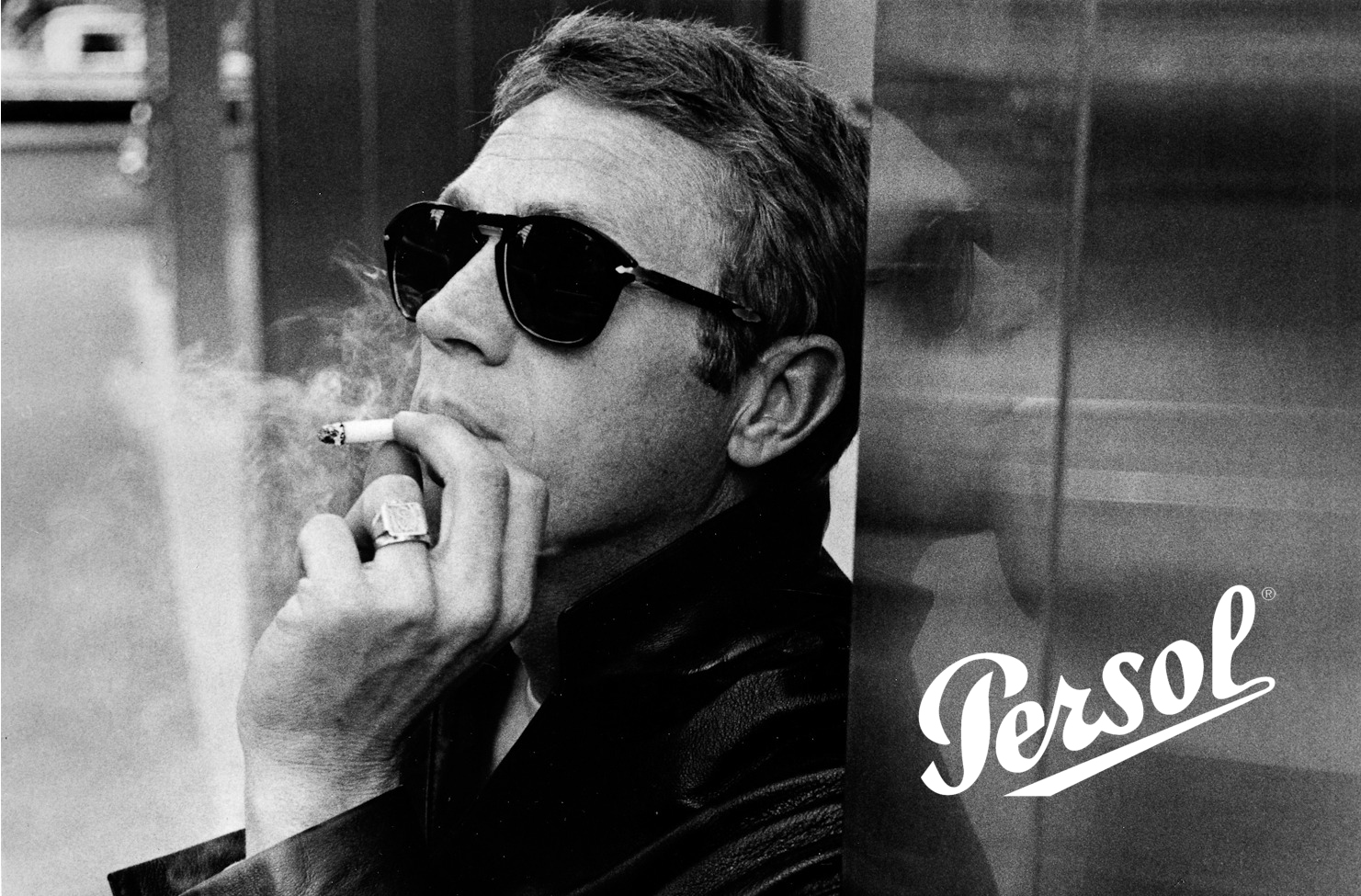 Persol
is one of the oldest fashion eyewear brands in the world.
Persol
was first made as a military sunglasses and goggles and then evolved into men's military sunglasses brand and now a fashion brand.
Persol sunglasses
are mostly known for their patented design of flex hinges and also for the quality hand crafted details around the temples and bridge.
Persol sunglasses
have been an accessory in many movies and all time favourite of James Bond character played by Pierce Brosnan and Daniel Craig in first few James Bond movies. Steve McQueen was the first celebrity to wear and advertize
Persol glasses
and sunglasses giving the brand world-wide fame.
Buy
authentic Persol sunglasses
from EyeInform website.
Buy Persol frames with lenses
and
Persol glasses without lenses
for fast shipping and easy returns.
Showing 1 to 100 of 183 products from 2023 active glasses collections