Persol Sunglasses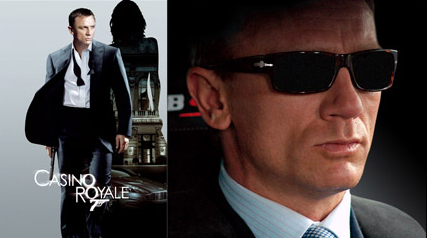 Persol sunglasses are all time favorite by millions of people because Persol is one of the oldest fashion eyewear brands. Classic designs in round, aviator and rectangular shapes with a signature plaque in the frame top corners make Persol sunglasses recognizable from far away.
Many top brands tried to imitate Persol sunglasses, but no one quite could because Persol has a patented technology for production of their spring hinges. Persol sunglasses are also made in Italy from highest quality materials at the same factory they have been made 50 years ago. All time classic, Persol sunglasses make an excellent gift for a spouse, father or a son.
Buy authentic Persol sunglasses at Eyeinform website with complete manufacturer packaging. Shop for complete collections of Persol sunglasses online for fast shipping and easy returns.
Showing 1 to 89 of 89 products from 2023 active glasses collections